VEHICLES | MOTORCYCLES | EVENTS | TRAINING
ADA is predominantly an events company, working in the motor industry. We specialize in the launches of vehicles and motorcycles, as well as corporate events.
ADA is also a trusted provider of motorcycle and vehicle training – ensuring the drivers and riders know how to use their motorcycles and vehicles safely and to their full potential is our passion.
We work nationally and internationally, with individuals and with corporates!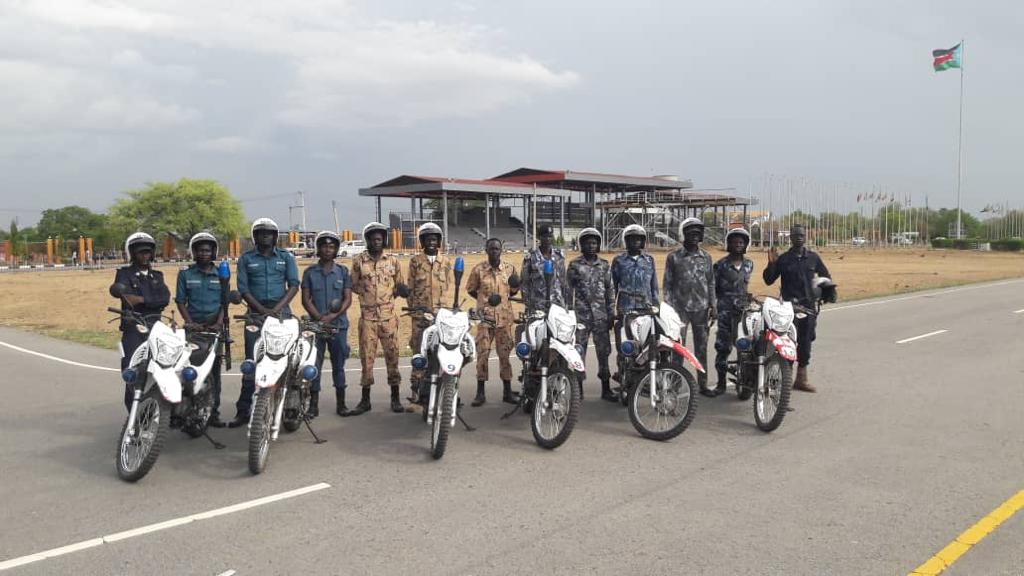 COURIER, GOVERNMENT AND PARASTATALS TRAINING
Train your emloyees whose job relies on safe motorcycle or vehicle driving. We have trained Mr Delivery, Takealot, NetFlorist and more. We also do training cross-border for large groups of military, government, mine works and more.
COURIER, GOVERNMENT AND PARASTATALS TRAINING

ACCREDITED | TRUSTED | RELIABLE
ADA is accredited and trusted by the Transport Education Training Authority
Our Partial Client List Includes…
Honda
BMW Bavarian Motorcycles
Land Rover
MOAM Racing Team
Nissan
Mitsubishi
KTM
BMW Pretoria Motorcycle Club
Suzuki
Individual owners
Check out our client portfolio..